Cristiano Ronaldo, the Portugal Superstar was looking to end his second spell at Old Trafford after an unsuccessful season for the team, as well as the players to play in the Champions League. Nevertheless, Ronaldo and United were struggling to find clubs for the Portuguese superstar and Spartak Moscow took to Twitter to crack a joke at his expense.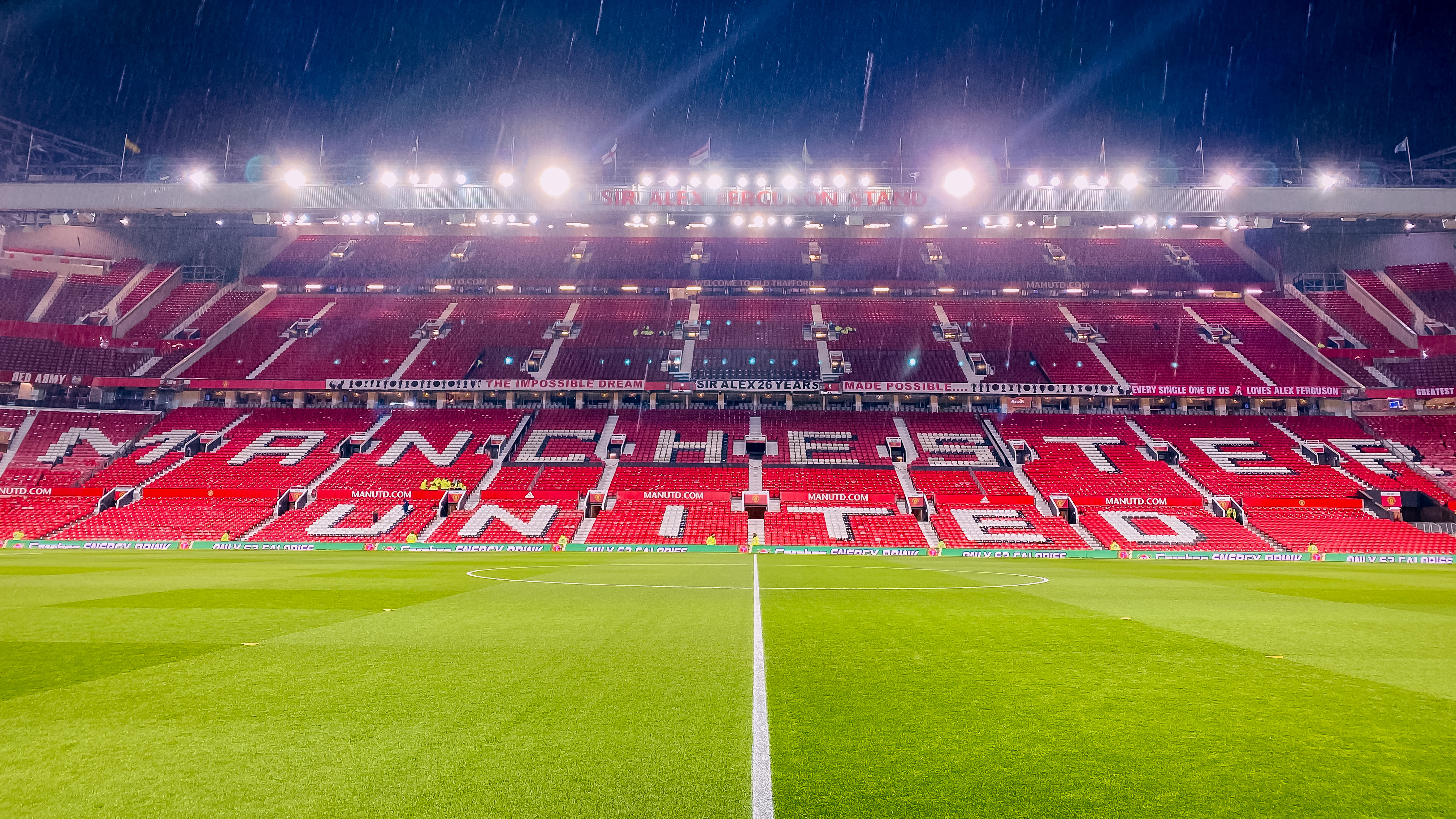 Spartak took part in football banter for increasing their engagement on social media in the past, too. Lionel Messi's contract with Barcelona ended the last manner and Spartak made a joke about that, too. They Tweeted an edited image of them writing to Messi exclaiming 'Hi Leo!' and Messi replied to it saying 'No'. It had been the funniest and most popular tweet and gained more than 240 thousand likes.
Ronaldo was looking for a new club but had been grappling to find any, and Spartak Moscow flipped the joke on its head, with Cristiano Ronaldo now saying Hi to them in a fake text message and the club replied with 'no'.
Cristiano Ronaldo became a part of Manchester United in the summer of 2021 from Juventus with the motive to guide the club at which he grabbed the limelight and brought trophies after many years of lack of success. Nevertheless, his return to the club had been an unhappy one with the season 2021-22 being one of the worst in Manchester United in recent times. Even though Ronaldo 18 times in the Premier League, the club only finished 6th, misses out on the Champions League the following year.
It came in a season, which saw the dismissal of Ole Gunnar Solskjaer, the manager, and a weak end as Manchester United were humiliated repeatedly by their opponents, including Liverpool, their arch-rival, who had scored 9 goals in their games against them in the league.