The head coach of Spartak Moscow Massimo Carrera has recently revealed that he rejected the managerial job was offered to him by the Premier League club Chelsea as the Italian tactician instead decided to become the permanent coach of Spartak Moscow.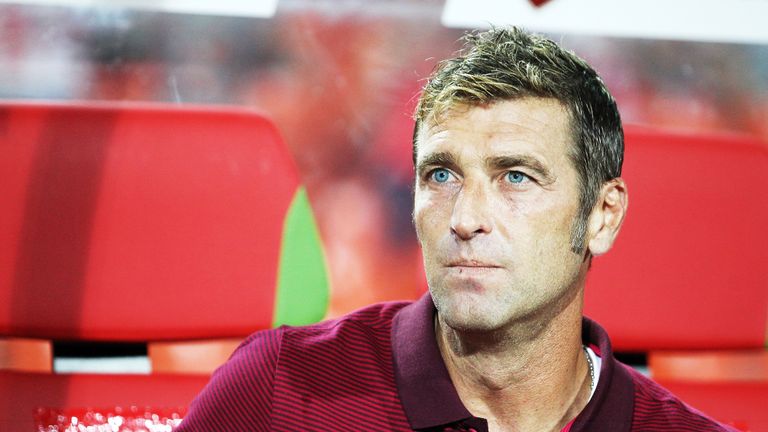 "They Chelsea called me after the Euros. I was sure I could have gone to Chelsea with Conte, and I very much liked the idea, but this was something different."
Back in 2016, Massimo Carrera was appointed as the assistant coach of Spartak Moscow but when Dmitri Alenichev opted to resign from his managerial position on August of 2016, Carrera went from being a caretaker manager to being a permanent coach.
Before Carrera became the permanent coach of Spartak Moscow, the Italian tactician had the decision to either go with Antonio Conte and take over Chelsea or stay in Russia being at the helm of Spartak Moscow. Continue reading Massimo Carrera rejected Chelsea to take over Spartak Moscow