Spartak Moscow coach Massimo Carrera said that he is proud of his players after the start to the season.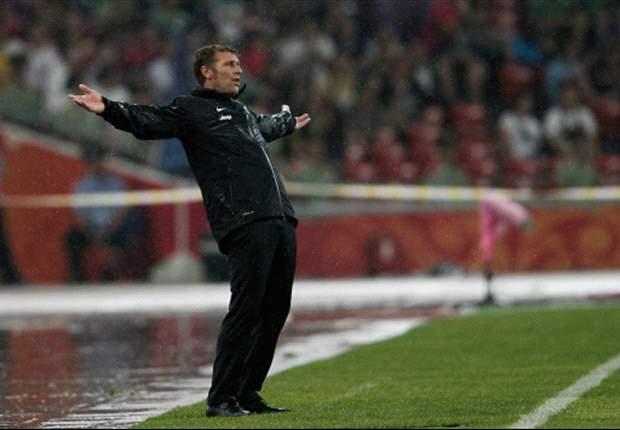 He said that his team is performing well at the moment and he will be hoping that this continue for a long time.
Indeed Spartak Moscow has beaten Rubin Kazan 1-0 in their last game and this was not an easy victory. Rubin is one of their closest challengers when it comes to the title and beating them gives Spartak Moscow a great psychological advantage in the championship.
At the same time this allows them to gather some confidence ahead of their Champions League game against Maribor. Massimo Carrera said that it has always been the ambition of Spartak Moscow to perform well in Europe and he will be hoping that they could win some games in this season tournament.
He said that Spartak Moscow is in a tough group but they will be playing to their best of their abilities. He said that it is not always easy to beat them at home and they will be making full use of their home advantage for the games. Continue reading Carrera proud of his players