Russian Premier League giants Spartak Moscow have poked fun at German champions Bayern Munich after their 'joke' offer to Liverpool in the bid to sign one of their players. Senegalese international Sadio Mane is a target for Bayern Munich this summer with the player keen to leave Liverpool for a new challenge after six years on Merseyside.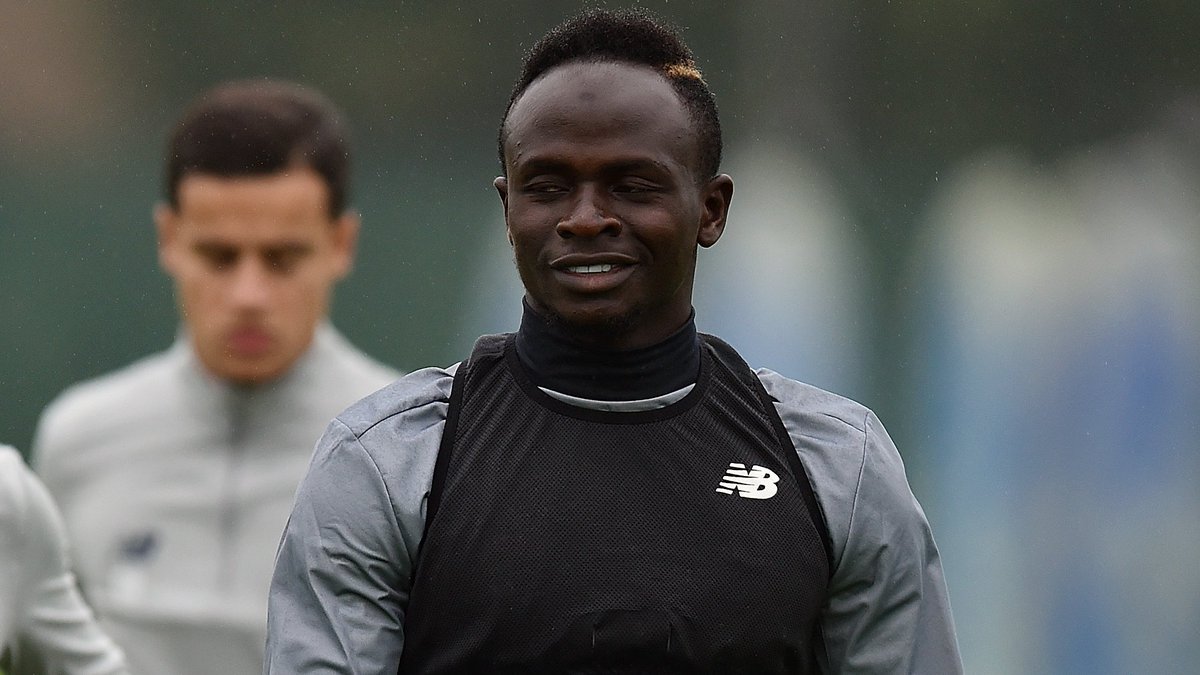 Bayern Munich have made some offers for Mane, but they have been turned down by Liverpool thus leading to the mocked-up tweet from Spartak Moscow. The Bavarian giants made a first bid of £21.5m plus £4m in add-ons for Mane who's valued at over £40m by reigning Champions League finalists Liverpool. The first Bayern bid was rejected by the Reds and that led to the second bid of £23.5m plus £6m in add-ons.
The two bids made by Bayern is not as laughable as the conditions required for the add-ons to met completely. It was reported that Mane will have to win the German Bundesliga and the Champions League three times for the add-ons to be paid to Liverpool in full. Also, he has to win the Ballon d'Or award three times for the add-ons to be paid completely. For context, Liberian football icon George Weah is the only African player to win the Ballon d'Or award till date.
In a cheeky response to the Bayern bids for Mane, Spartak Moscow produced a tweet on their official Twitter account saying that Bayern Munich have sent a bid for one of their players, Alexander Sobelov and they are offering €1,000 for him plus add-ons of €10m if Bayern Munich win Eurovision, €15m if Manchester United win a trophy and €20m if Lionel Messi signs for Real Madrid.
Senegalese star Mane has already agreed a three-year deal with Bayern to join them this summer, but he's waiting for the Bavarian giants to agree a fee with Liverpool.