Borussia Dortmund are interested in a move for Spartak Moscow striker Jordan Larsson according to the report from popular media outlet Goal. It was revealed that the German Bundesliga giants are weighing up a move for the Swedish striker in the event that star attackerErlingHaalandleaves the club in the summer.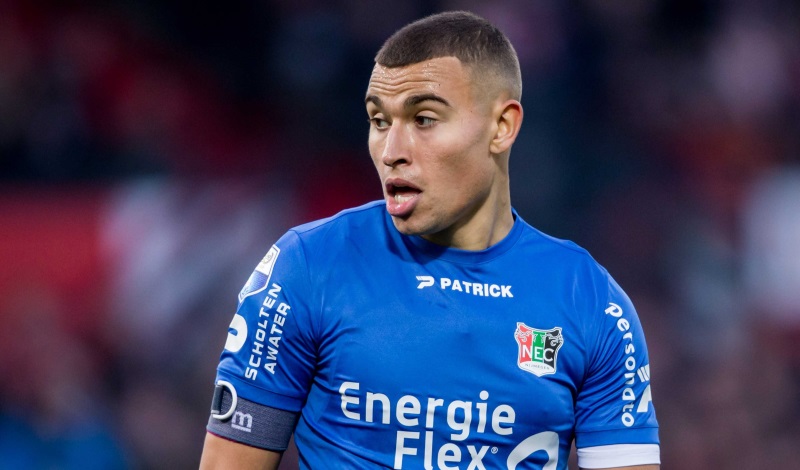 Jordan Larsson is the son of Swedish football legend Henrik Larsson and he has been in very good form for Spartak Moscow in the Russian Premier League. Apart from Borussia Dortmund, the Swedish international is also a transfer target for West Ham United.
Premier League outfit West Ham United want to sign a new striker in the summer after French-born Ivorian international striker Sebastien Haller was sold to Dutch Eredivisie giants Ajax Amsterdam by the club. The Hammers received around £22m for his transfer to the Netherlands.
Spartak Moscow player Larsson is not the only striker linked with a move to the Hammers ahead of the summer's transfer window. The East Londoners are also interested in England international Tammy Abraham who has struggled for playing time atChelsea under new manager Thomas Tuchel in recent times.
Larsson has scored 12 goals in 25 games in the Russian Premier League this season and he was recently voted the player of the month in March 2021 at Spartak Moscow. He could be the replacement for Norwegian international Haaland at Borussia Dortmund if the popular transfer target leaves the German Bundesliga giants this summer.
Dortmund might need to fend off the Hammers to sign Larsson as the replacement for Haaland. Larsson signed for Spartak Moscow in a €4m deal in 2019 and he went on to score seven goals in his debut season while playing as a centre forward and as a winger. He's in his second season at the Russian club.