Spartak Moscow has kept the hope of qualifying for the Champions League alive by beating Yenisei Krasnoyarsk by 2-0. Spartak Moscow has found it really difficult to perform after the winter break and they are currently third in the table.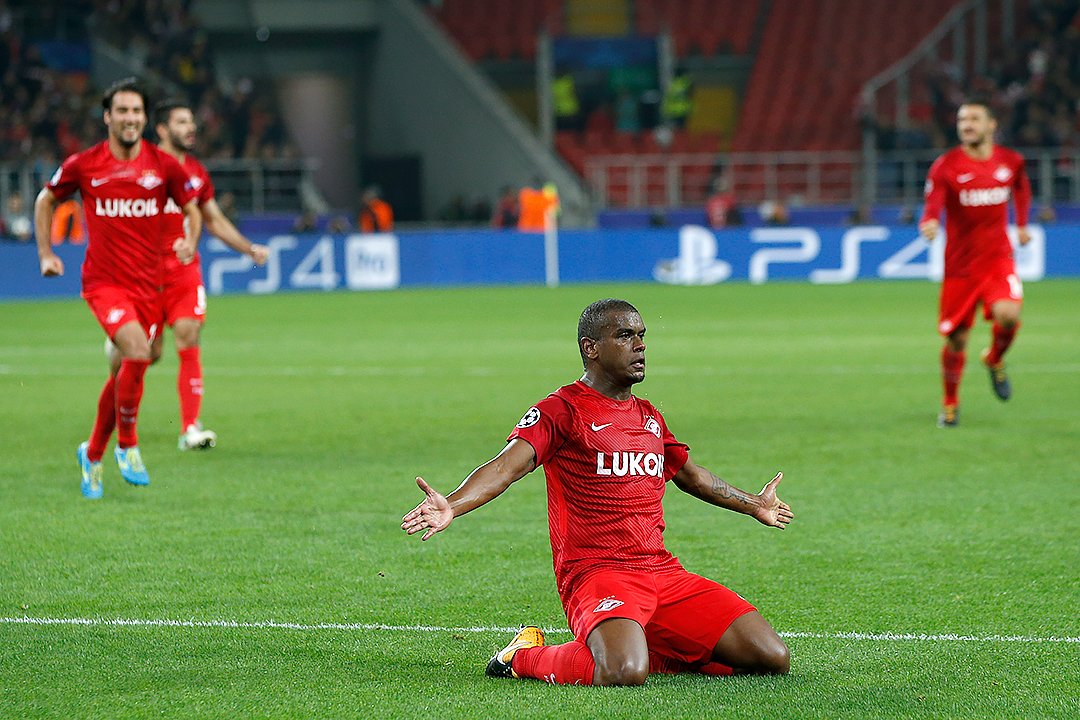 This will be a much-needed win for Spartak Moscow who has been beaten in their last two games. The game was not that easy and they had to dig deep in order to get the three points against the lowly Yenisei Krasnoyarsk.
They managed to open the score late in the first half when Brazilian striker Luiz Adriano found Rasskazov in the penalty area and the latter managed to score with a sweet strike.
Yenisei had to play the last 30 minutes of the game with 10 men after an injury to Artur Sarkisov. The team has already used their three substitutes at that time and had to continue the game with only 10 men on the pitch.
Spartak Moscow will take advantage of the situation and managed to add a second goal in the 84th minute thanks to Ayaz Guliev.
The Spartak Moscow coach said that this was a deserved win for the team and that the players have fought well during the game. He said that it was not an easy game despite having a one-man advantage in the last 30 minutes.
He said that the team confidence was really low after their last two defeats and it was important to get three points out of this game. He said that Spartak Moscow still believes that they can get in for the qualifying places of the Champions League and that the players will do everything they can to make it happen.
He said that there are only six games left and that they will have to be consistent until the end of the season.