Spartak Moscow will face disciplinary action and will face punishment from the UEFA as a fan/supporter came into the field and started running on it to confront to the captain of the team during a game of Europa League. The fan with a beard who was wearing the Spartak's Jersey ran up to Denis Glushakov, the midfielder in the 70th minute of the game of Spartak which they were playing against Rapid Vienna. However, Glucagon jostled him away before the security and other players took the supporter off the ground.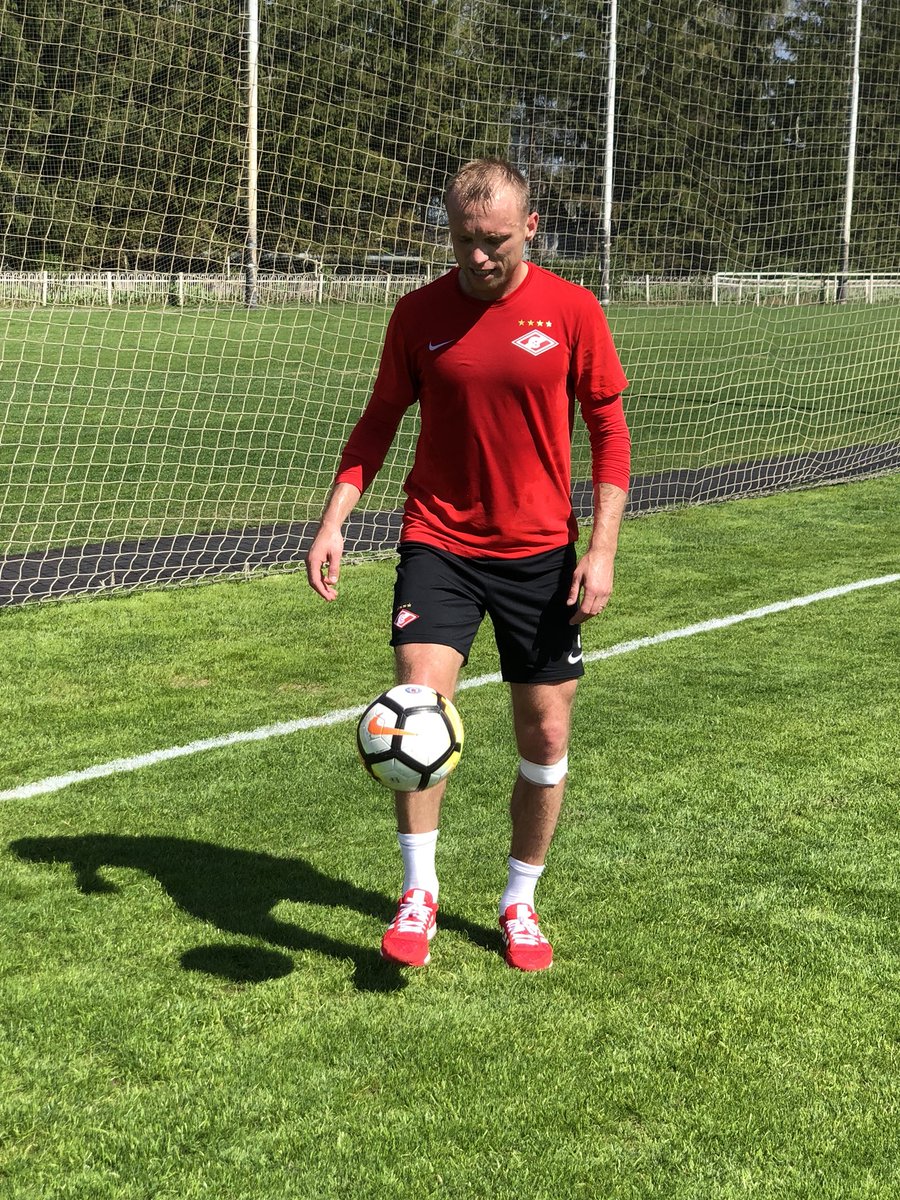 Some state news agencies of Russia have reported that the alleged fan was later apprehended. But, UEFA was fast to react on this incident and charged Spartak Moscow over the offense of "field invasion". The case was heard on 13th December. The club is intending to file a ($22,500) suit against him for the said incident of invasion. However, the fan has decided to file a counterclaim over the injuries which he suffered from the players of the teams while he was pushed away roughly from the pitch.
At the time, when the interruption took place the Spartak Moscow was leading in the match with a 1-0 score but then it went to lose the match by 2-1 and now it is sitting in the last position in Group G of Europa League.
Incidents like these have become a common practice in Spartak's matches and the players are bored by the fans, more than cheering for the team, the fans are jeering on every shot. This series of events started after the most popular coach of the club, Massimo Carrera was fired by the club and Glushakov allegedly persuaded the management to force him out of the team. After the removal of coach, the club has been unsuccessful in putting a good performance which has forced many fans to involve in such type of activities.