There are media reports that former Chelsea and England international defender John Terry might sign for Russian club Spartak Moscow. After leaving Chelsea, John Terry spent some time with Aston Villa in the Championship and was hoping that he could help the team get promotion to the Premier League. However, this does not happen with Aston Villa being beaten by Fulham in the play-off final.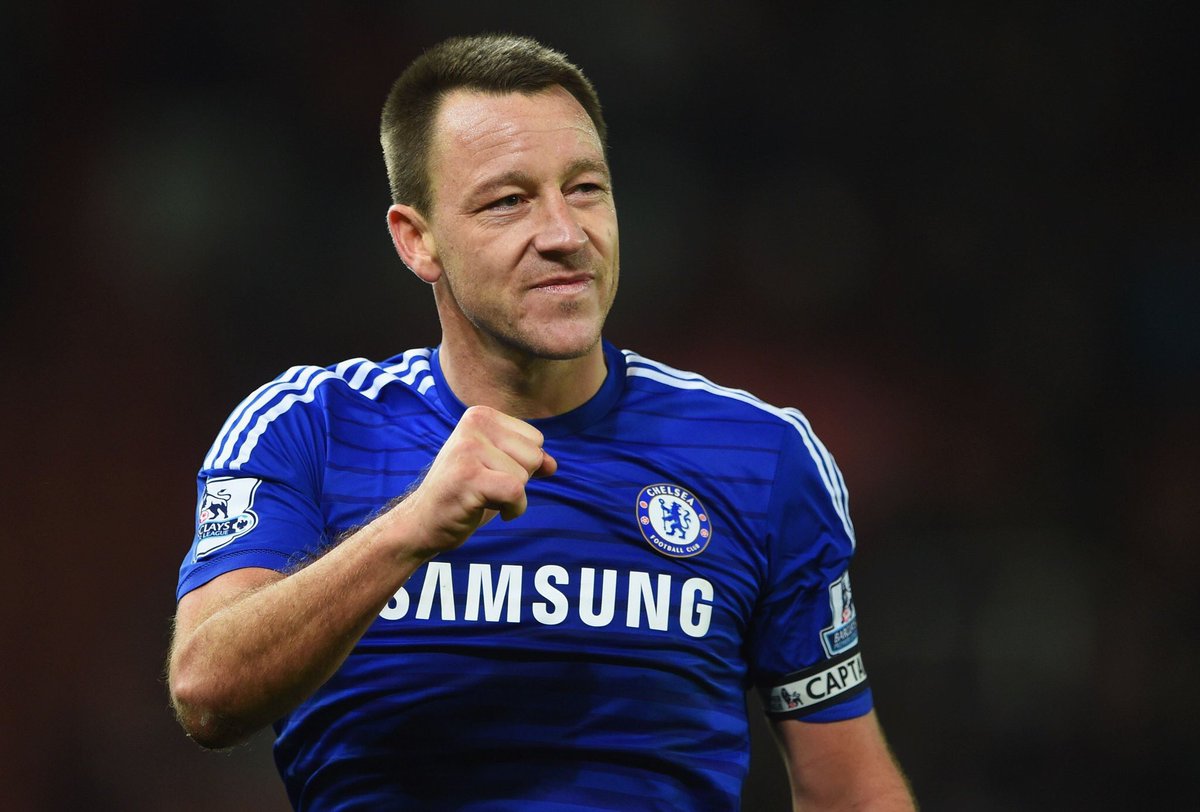 He was released at the start of this season and is currently training at the Chelsea training ground in order to keep fit.
John Terry said that he wants to become a coach at the end of his career but he feels that he can still play for the last club before he retires as a player. He said that it has been an amazing last season with Aston Villa and he was hoping that he could get a last chance with them in the Premier League but unfortunately it not happen.
He believes that he can still play at the highest level and he will be hoping that the move to Spartak Moscow becomes reality. He said that the Russian club is a good one and that he wants to help them win games as well as trophies.
However, if John Terry joins Spartak Moscow it will be too late for him to register as a Europa League squad player and will not be able to face Rangers in the next round.
John Terry said that he wants to end his career in style and believes that he can play for at least another year at the top level. He said that he has been taking care of his body really well and still feels strong. He said that Spartak Moscow has some great players and that it will be really great to play with them.