The Court of Arbitration for Sport (CAS) has delivered its ruling on the ban of Russian teams playing in competitions organised by European football's governing body, UEFA. Earlier, UEFA banned Russian teams from its competitions including Spartak Moscow who were still active in the Europa League.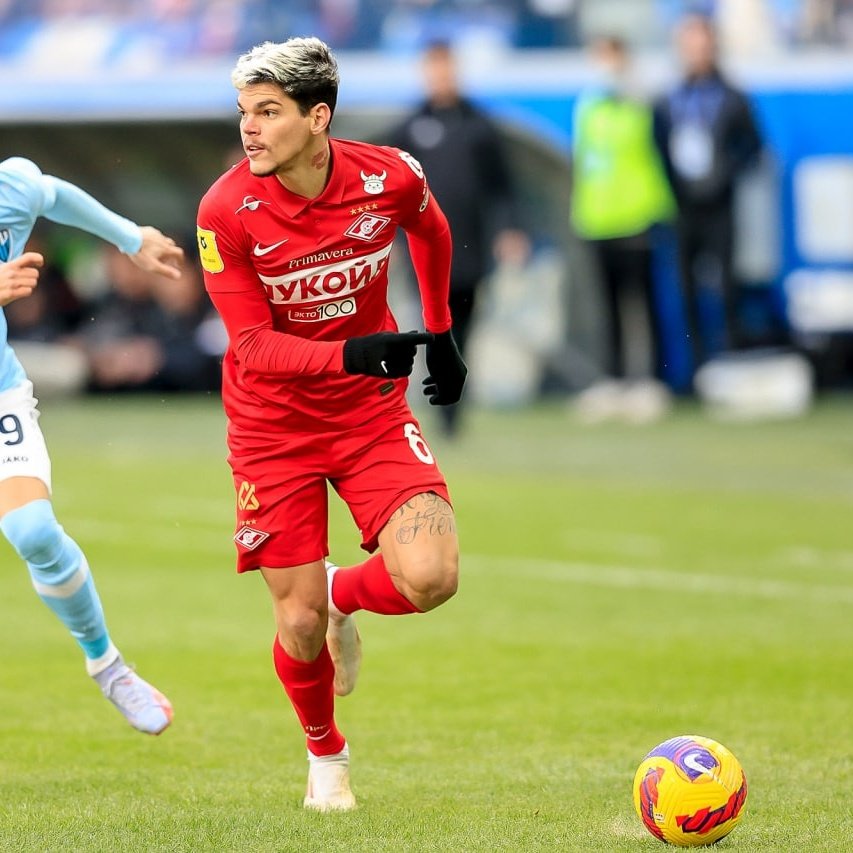 Spartak Moscow were due to play German team RB Leipzig over two legs in the round of 16 as far as the Europa League is concerned. As a result of the ruling from UEFA, RB Leipzig were automatically given a spot in the Europa League quarterfinals at the expense of Spartak Moscow and CAS is in full support according to the ruling delivered by the arbitration body last week.
The Russian Football Union (RFU) brought the case before CAS in a bid to allow Spartak Moscow fulfil their Europa League round of 16 fixture with Leipzig. In the end, their expulsion was confirmed by CAS with Leipzig moving into the quarterfinals without kicking a ball in the round of 16.
The same expulsion fate which affected Spartak Moscow also touched the Russian national team who were thrown out of the World Cup qualifiers. They were set to take on Poland in the playoffs. In the end, Poland moved into the final stage where they will face Sweden who had to play a game to qualify unlike their opponents. Robin Quaison delivered the all-important goal in extra time to propel the Swedes to a 1-0 win over the Czech Republic at home. Sweden will now travel to Chorzow to take on Poland armed with a very good record against the hosts. The Swedes have won six of their seven meetings with Poland including the last six.
In addition to the Russian senior team and Spartak Moscow, the Russian women team might be thrown out of the European Championships billed to take place this summer.