Manchester United defender Phil Jones has been attracting a lot of interest from some clubs in recent times even though it may not have been expected. After spending a long time off the football pitch and on the sidelines as a result of juggling injures, the Red Devils star was integrated back into the first-team by immediate manager Olé Gunnar Solksjaer before his departure as the club's manager. Jones' return to the team was not only welcomed by the club's fans, it was also an attempt to help the player return to fitness and put his career back on track as it was already gradually getting forgotten.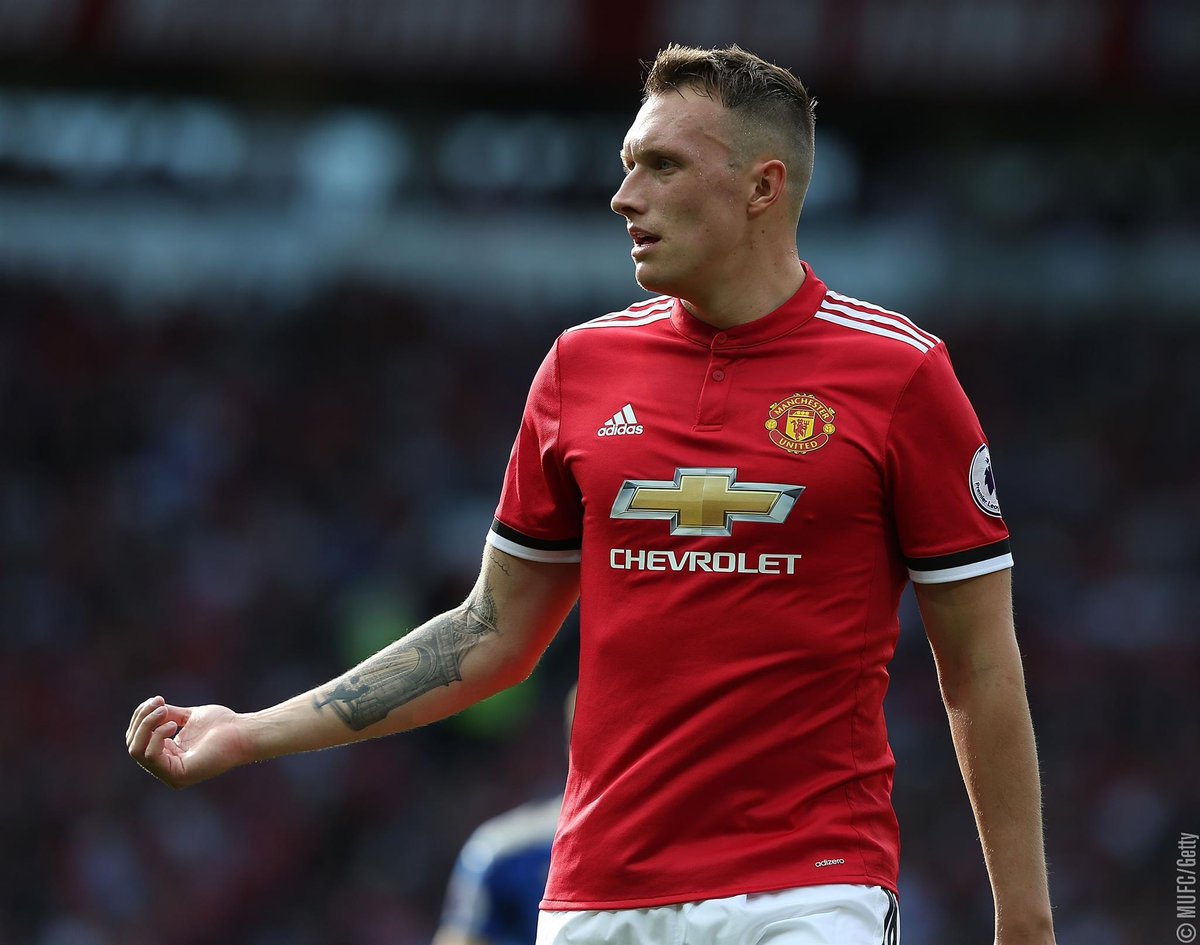 Jones has played a couple of minutes for Manchester United since his return to the team and every minute he has played has boosted his confidence even more. Even though he has not played in a lot of games since his return so far, clubs have already started to show interest in acquiring his services. It is reported that some unnamed clubs in England, both the Premier League and in the Championship, have established interest in signing Jones but the latest reports are suggesting that he has also caught the attention of clubs abroad.
Russian club Spartak Moscow have been reported as one of the sides to have shown an interest in signing the English central defender and they may be submitting a bid for him come this summer. However, the player is believed to not be in favor of a move abroad and would prefer to remain in England. No concrete offer has been made yet by any club for Jones but it is believed that sooner than later, they could be receiving a first transfer proposal from any club.
Jones would benefit a lot from joining another club in the summer as United are expected to sign more players whether or not he does so.