Russian Premier League champions Zenit St. Petersburg are reportedly eyeing a swap deal for Atalanta attacker AlekseiMiranchuk who plays for the Russian senior national team. Miranchuk was a member of the Russia squad to the Euro 2020 tournament as his team finished last in Group B behind Finland, Denmark and Belgium. The Atalanta player scored the goal that gave Russia their only win at Euro 2020, a 1-0 win over Finland in the second group game.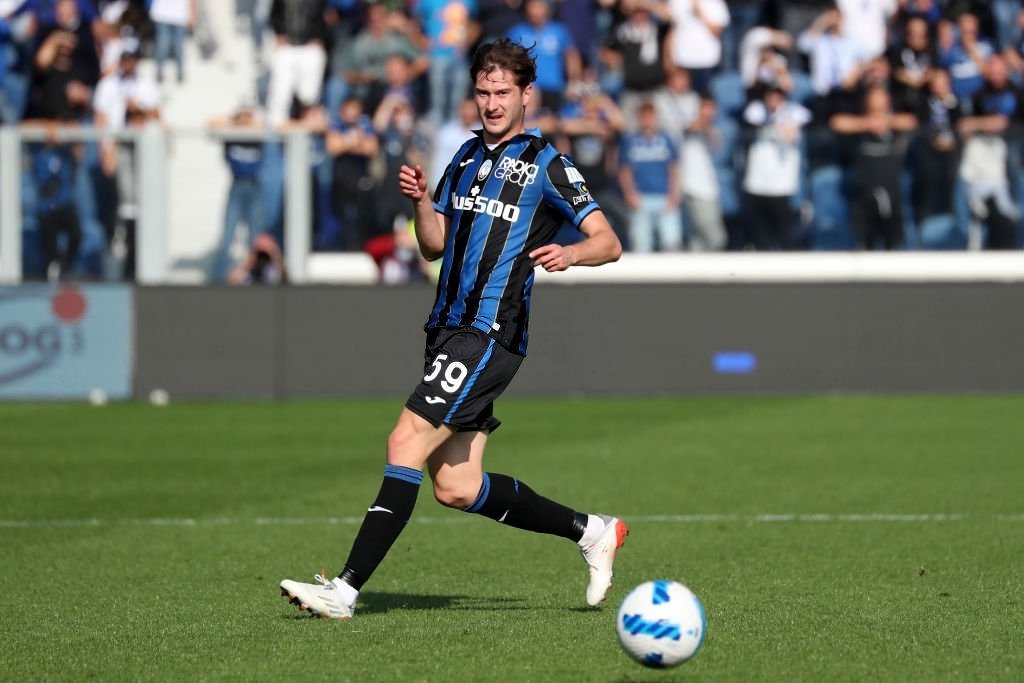 Local media outlet Sport Express confirmed the interest of Zenit in Miranchuk and that officials from the Russian champions have already met with their Atalanta counterparts to discuss a transfer for the player who was in the Spartak Moscow youth team before he signed for Lokomotiv Moscow where he made his professional debut. Zenit are proposing a swap deal involving Iranian playerSardarAzmoun.
Former Spartak Moscow youth team player Miranchuk has been frustrated with the lack of game time at Atalanta this season and he could return to his native Russia when the transfer window reopens in the next few weeks. He has made eight appearances for his Italian Serie A team this season and the former Spartak Moscow player has been restricted to just one goal contribution, an assist against Spanish La Liga side Villarreal in the Champions League in September.
Miranchuk will most likely receive more minutes if he swaps Atalanta for Zenit St. Petersburg next year. It remains to be seen if Atalanta would like the idea of getting Azmoun in return. Azmoun has been amongst the goals regularly for Zenit this season and he has a record of scoring in every other game. In summary, he has nine goals and five assists in 18 games for Russian champions Zenit in all competitions. A regular spot in the Atalanta starting XI might be difficult for Azmoun to achieve if he moves to Bergamo in Italy.