Spartak Moscow striker Jordan Larsson is back in his native Sweden after he took advantage of the special transfer window announced by world's football governing body, FIFA, on the back of the Russian invasion of Ukraine.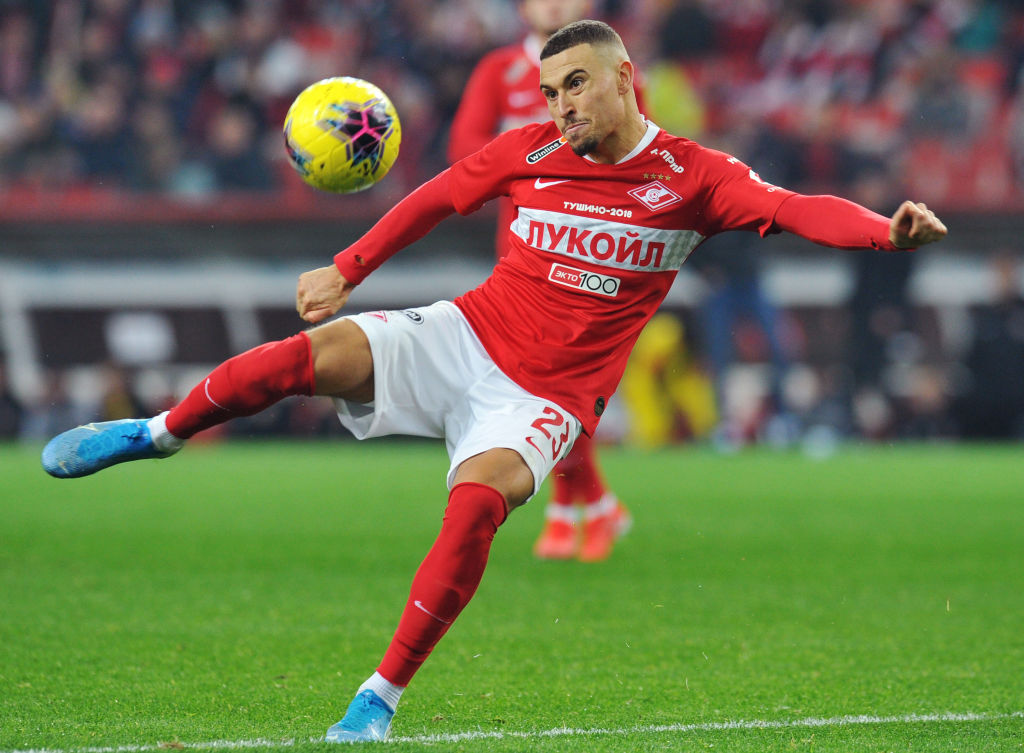 Earlier this year, FIFA gave foreign players the permission to suspend their respective contracts in Russian and Ukrainian clubs to seal a temporary move elsewhere until the end of June. To this effect, Swedish international Larsson has secured a temporary move back to AIK Solna in the Swedish top flight until the end of the year rather than the end of June. Jordan Larsson is the son of Swedish football icon Henrik Larsson who played for a lot of teams on the European football scene including Manchester United, Barcelona and Celtic.
24-year-old Larsson left Spartak Moscow to sign for AIK Solna earlier this month and he's expected to stay at the Swedish club for the next nine months including this month.Spartak Moscow announced the transfer earlier this month as they wished him well during his stay with AIK Solna. It was also confirmed by the Russian Premier League outfit that Larsson would be staying with AIK Solna until the end of this year rather than the end of June.
Larsson has made a big impression during his time with Spartak Moscow and he was been linked with a lot of clubs in Europe before the Russian invasion of Ukraine started in February. During the winter transfer window, the Swedish international was linked with several European teams including Premier League side West Ham United. In the end, the Swedish attacker stayed at Spartak Moscow until the Russian invasion of Ukraine forced him to seal a return back to his country. It remains to be seen if the player will feature for Russian club Spartak Moscow again.