The Rangers manager, Steven Gerrard is very much interested to see whether any kind of action is taken against Manchester City for breaching. The club was hit with a ban for two seasons from the European football competition along with a fine of €30 million by the UEFA for violating the regulations for financial fair play. The club has rejected the fact of doing anything wrong in the competition. An announcement was immediately made by the club that they intended to lodge a petition against the Court of Arbitration for sports rules.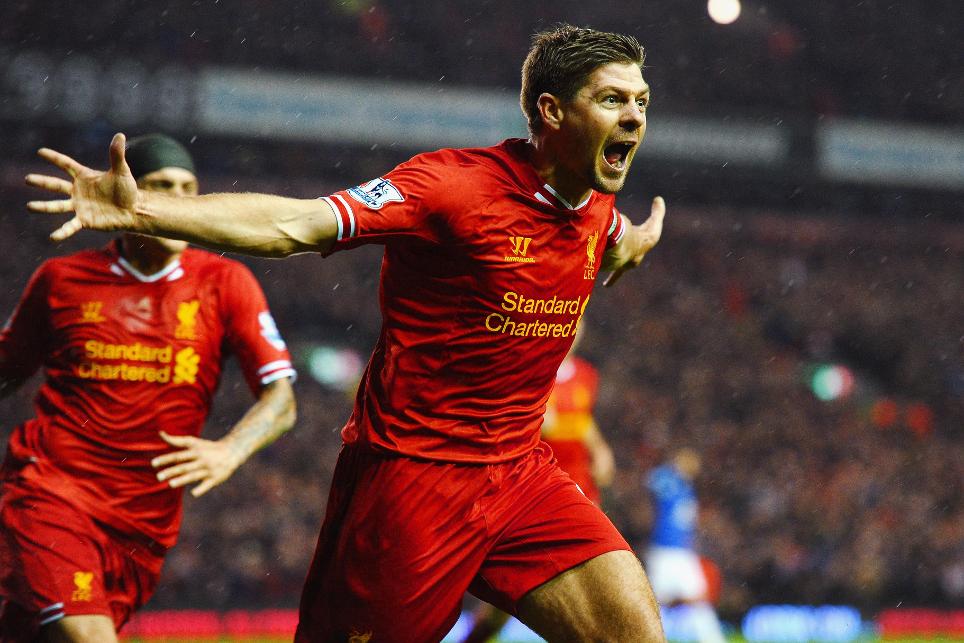 One of the possible outcomes for the club will be a domestic punishment as the Premier League accomplishes their own investigation to see whether their rules were violated during a period of four years in question from 2012 to 2016. In the 2013-14 edition of the Premier League, the Citizens were victorious. They finished ahead of two pints from Liverpool that meant any deduction of potential conservative points could help the Reds and Gerrard, the former captain of the team. But he is not getting ahead all by himself as the process set is a lengthy one.
When asked whether he is aware of the fact that Manchester
City might face domestic action for their alleged violations, he said that he has read all about it. He added he and his whole team are ready to see what happens next. From the UEFA perspective, it is really a strong punishment for the club.
He is quite sure that appeal will be made by the club and so they will have to wait and see what will be the outcome
. Steven also said that he is really very much interested to know what finally comes from the side of the football federation. They have to accept whatever comes from their side.