Steven Gerrard, the boss of Rangers has claimed there is no truth in the rumor that links Glen Kamara with a surprising transfer to Juventus. The Gers had been in action on 1st December, Sunday and defeated Hearts by 5-0 at Ibrox. This is a big win for them and will help them to keep up with Celtic. They won the match only hours after Ross County had been defeated by Bhoys.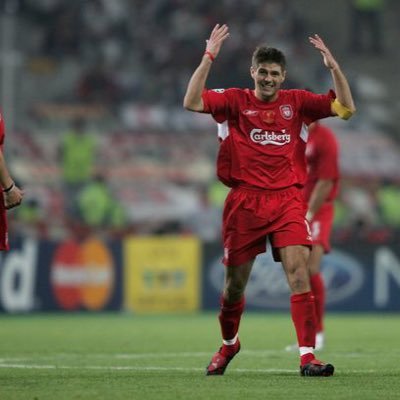 By scoring two goals, Greg Stewart had been all over the headlines but many players were impressed by Gerrard and Kamara, the midfielder had been one of them. He had started along Joe Aribo and Steven Davis in midfield. The twenty-four-year-old player had been effective when the rumor about his future had come up.
. According to this rumor, Juventus had been impressed by Kamara's performance against Italy for Finland in the month of September. They planned on signing him as a project player
The Rangers are going to demand £8million for the player that they signed for only £50,000 only a year ago as per the report and Gerrard had spoken about it after the final whistle went off. According to the statement of Gerrard, there is no truth in the rumor and it is nothing but a made-up story. However, he felt that the player had been exceptional at Ibrox against Heart and he believes that the top clubs are sure to watch him in action.
He said that there is no news from Juventus for Glen and everything appears to be made up. Gerrard claimed there is a lot going about at present regarding many of his players. However, those are not true.